Porn555 Review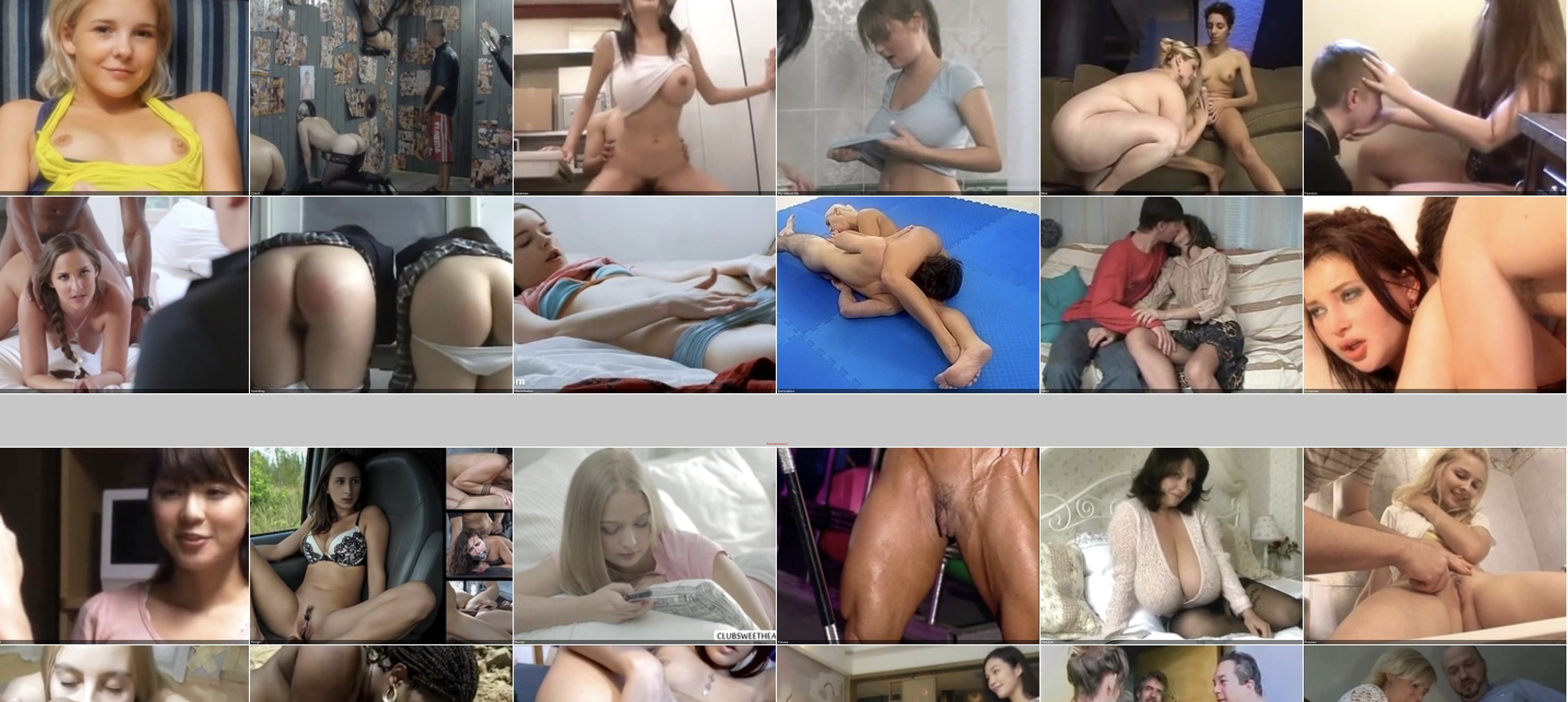 Fetish Dude visits Porn555
It ought to go without saying these days that when it comes to writing up reviews on the best possible spots around for adult entertainment, few people are able to compete with Fetish Dude. I've devoted a decent chunk of my time to exploring the very best spots out there, so that you can get your hands on the porn that you desire. Today, I want to look over at a spot called Porn555: it's a tube and it could very well be a recommended place that I can sign off on. Only one way to find out, so let's get into it, shall we?
My first thoughts on Porn555
Typically, when you visit a porn video website, you'll often come across a number of videos on the homepage that the people behind the project have decided to show. At Porn555, they instead elect to focus on the categories of material, so that if you're looking for a particular genre of porn, you can access it with very limited concerns. These are sorted by default based on popularity, but I don't know how true the reflection is of the demand people have for these particular niches. For instance, here are the top 5 that currently show for me: tease, Czech, Japanese, big natural tits and BBW. Now while I think these are totally fine as concepts in porn, where is stuff like teen, MILF, blowjob, anal and Latina? Those seem to be slightly more appropriate, so I'm scratching my head trying to work out exactly how Porn555 gauges the popularity of various porn themes.
If you scroll down to the very bottom of the homepage, you'll see the full list of genres that you can then go through at your leisure to pick out something that's relevant to your interests. Porn555 shows off the numbers associated with each concept too, so that's something that I find quite cool. Just to give you a quick idea of the depth of porn on offer here, there are 800,000 amateur videos, 131,000 stocking clips and 96,000 ebony uploads. As far as Fetish Dude is concerned, these numbers are more than reasonable and about in line with what I'd expect to see from the bigger tubes out there. In short, so far, so good for the Porn555 guys.
Accessing Porn555 pornstars
Are you someone that loves to look at porn from the perspective of the models that feature in the clips? Well the good news for you is that Porn555 has a section on their website devoted to the most popular girls around, so this is going to be a great way for you to get your greasy fingers over the adult material that'll make you shoot thick ropes of cum. We're talking about the likes of Casey Calvert, Elsa Jean, Alison Tyler, Adriana Chechik and Piper Perri: I think it's safe to say that this is a decent roundup of some of the top broads in the business. They've all got hundreds of clips here too, with Adriana sitting on over 1,000 uploads – that's absolutely crazy if you ask me! Just goes to show the dedication and drive that these naughty sluts have when it comes to pleasuring cocks in front of a camera.
Using the search at Porn555
My next task was to test out the search feature here: I typed in 5 different content requests and overall, I was happy with the results I got on every single one of them. The accuracy of what's returned seems pretty on-point, plus I'm pleased to let you know that it's possible to sort the porn videos here based on popularity, length and upload date. I'd say that the only real feature missing here is the inability to filter out non-HD uploads, which is something that Fetish Dude is particularly fond of. I'll keep my digits crossed that these are added at a later date so that we can all bask in the glory of high definition pornography online.
My final thoughts on Porn555
Friends – I'd really like to go ahead here and say that based on my exposure to Porn555 thus far, I'm happy to give it my buy recommendation. I know I might not be as experienced as S&P when it comes to ratings, but I sure know a thing or two about XXX content online, and Porn555 is delivering in ways that I never thought it would. The long and the short of it is as such: you'd be hard pressed to come across a tube that offered that many more features and tools to watch the huge collection of porn videos they have. So, with that said, I'm happy to sign off here and instruct you to go visit Porn555 immediately, if not sooner.
Thanks a lot of reading my expert analysis. Come back to Fetish Dude whenever you need new recommendations for the best spots around!
Great search feature
Lots of HD porn
Good pornstar catalogue
Regular new updates
A few adverts
Average thumbnail quality